---

eZCom delivers simple-to-use, highly efficient, web-based EDI software with the industry's most dedicated customer service to help you through every step.

---

If you're experiencing major challenges with your current EDI solution, learn why so many of our customers have happily switched to Lingo, eZCom's EDI solution!

MORE >>

---

eZCom works with so many brick and mortar, catalog and online trading partners – check out our library of retailers and we'll get you trading.

MORE >>
Why Choose eZCom?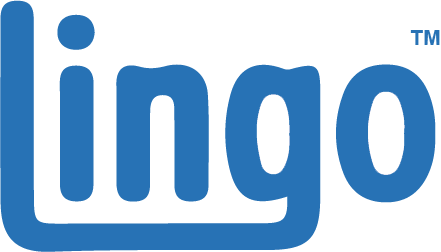 eZCom Software, Inc. provides the easy-to-use and powerful EDI (Electronic Data Interchange) solution, Lingo™. Our software simplifies and speeds the trading process, while our technical support team goes above and beyond your expectations, from first inquiry through implementation to fully scalable market growth.
Lingo focuses on simplicity and saving you time with an intuitive web-based EDI application that makes it easy for anyone to understand and manage the EDI order process. Chargebacks, time consuming and repetitive manual entry,  compliance concerns, retailer-specific validation checks, drop ship to consumer errors, and label printing problems all become problems of the past with Lingo's unique features designed specifically for vendors of all sizes.
If you need help, we are EDI experts! Our award-winning support team is ready to help you with individualized and highly effective EDI education, integration options and trading partner solutions. At eZCom, we love what we do and consistently treat your company's trade issues as our own.
We look forward to welcoming you to our eZCom community and helping your business thrive!   MORE >