EDI Integrations
If you work with them, so can we.
Seamless and painless. So you can stress less.
It's always great when sales are on the rise. But growth isn't always easy, especially when it seems like your systems are stretched or new processes are making things more complicated. A labor-intensive EDI integration will only add to the challenge. That's why we deliver EDI solutions that introduce simplicity, not fresh layers of complexity. Customized for your technology partners, we integrate robust EDI into your company — easily, efficiently, productively.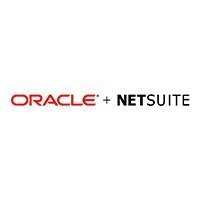 Oracle + NetSuite
One unified business management suite, encompassing ERP/Financials, CRM and e-commerce for more than 40,000 organizations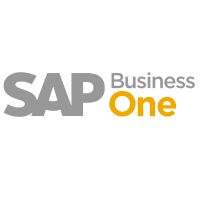 SAP Business One
An ERP solution, it aims to automate key business functions in financials, operations, and human resources.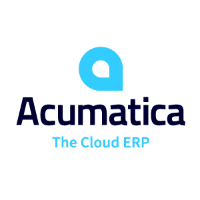 Acumatica
Acumatica is a complete Cloud ERP solution for all your business management needs, including accounting, inventory management, CRM, and more.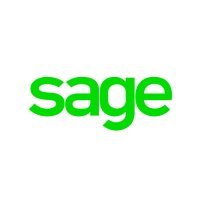 Sage
A range of accounting solutions and ERP solutions for businesses of all sizes.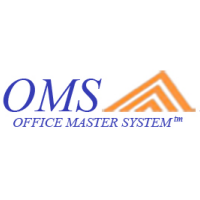 Office Master System
ERP solutions specializing in wholesale/retail distribution business management software.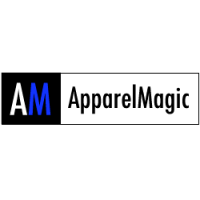 ApparelMagic
The Fashion Industry's Top Apparel Software Choice for ERP, PLM, Accounting Software, Training, and Support.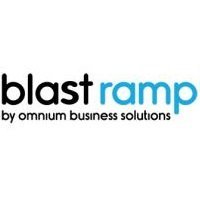 Blast Ramp
Blast Ramp is a cloud-based ERP solution designed specifically for small and medium sized fashion brands.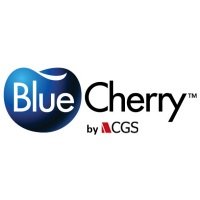 BlueCherry
BlueCherry Enterprise Solution by CGS, fashion apparel industry leading software with ERP, PLM and EDI system capabilities.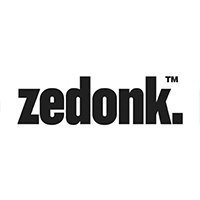 Zedonk
Provides affordable online software, Zedonk, to help with production and wholesale for small and medium sized apparel/fashion businesses.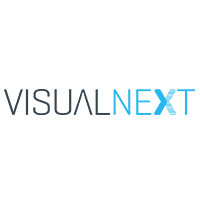 Visual Next
Software solutions empowering apparel businesses to optimize their processes and remove the element of uncertainty in a shifting market.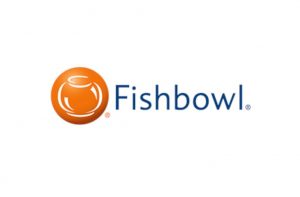 FishBowl
Inventory management software for QuickBooks, offers multi-location tracking, manufacturing, barcoding and more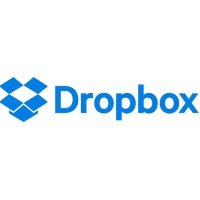 Dropbox
Dropbox simplifies the way you create, share and collaborate. Bring your photos, docs, and videos anywhere and keep your files safe.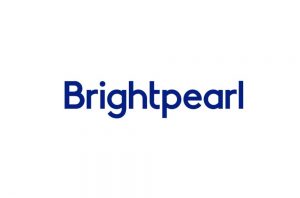 Brightpearl
Brightpearl is the omnichannel retail management system that puts your orders, inventory, financials, POS and CRM in one place.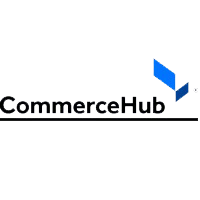 CommerceHub
Provider of hosted integration, drop ship fulfillment, and product content management for multi-channel e-commerce merchants.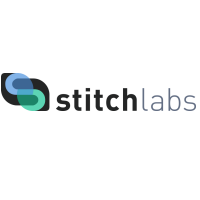 StitchLabs
Centralize retail and wholesale inventory, sales, and fulfillment into a single platform for greater visibility, insight, and control across your business.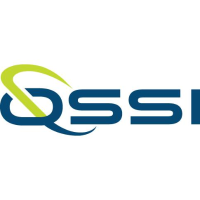 QSSI
Offering WMS and TMS Solutions for Pharmaceutical, Apparel, 3PL, eCommerce, and more. QSSI offers complete solutions for your Warehouse Management.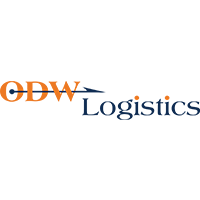 ODW Logistics
We help companies make smarter choices about warehousing and transportation decisions, so they can streamline costs and operate more efficiently.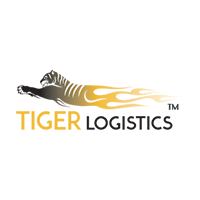 Tiger Logistics
Tiger Logistics has delivered leading-edge freight transportation and logistics services to commercial, corporate, retail, freight forwarder, LTL and residential customers.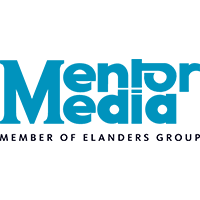 Mentor Media
Mentor's mission is to provide innovative supply chain solutions that are tailored to customers' needs by investing in people and technology.
Ramp Logistics
Ramp Logistics is an open-source order fulfillment, inventory management, and logistics technology company headquartered in Huntington Beach, California.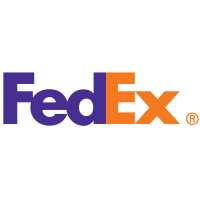 FedEx
FedEx Corporation is an American multinational courier delivery services company headquartered in Memphis, Tennessee.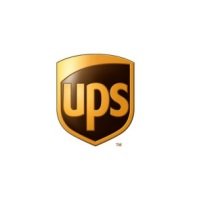 UPS
Manage your shipping online and quickly print labels, track packages, and find details about UPS services that fit your needs.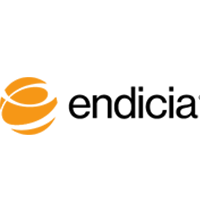 Endicia
Endicia offers online postage, mailing and shipping solutions for online sellers, warehouse shippers, home and office mailers.

BigCommerce
Developer of e-commerce software, this platform focuses on growing sales for online stores around the world.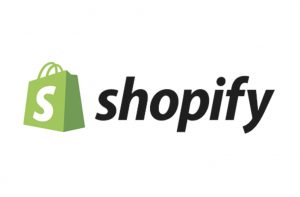 Shopify
Shopify is an ecommerce platform that has everything you need to sell online, on social media, or in person.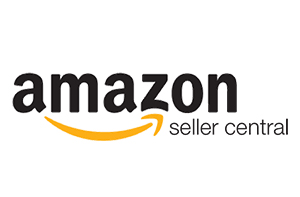 Amazon Seller Central
Start selling without creating a website—manage everything from Seller Central. Reach hundreds of millions of customers.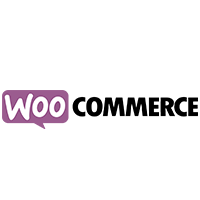 WooCommerce
WooCommerce is a free eCommerce plugin that allows you to sell anything, beautifully. Built to integrate seamlessly with WordPress.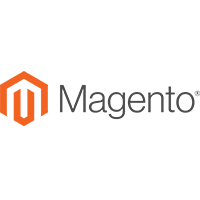 Magento
Magento empowers thousands of retailers and brands with a flexible eCommerce cloud solutions to rapidly innovate and grow.

Jet.com
Jet.com makes shopping easier than ever. Get everything from organic groceries to fitness trackers to cool new bookshelves in one place.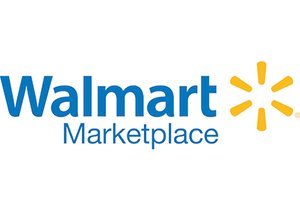 Walmart Marketplace
It's easy to sell online with Walmart. Put your products in front of 110 million unique Walmart shoppers and increase your visibility.