QSSI makes warehouse management easy. Don't let EDI make it challenging.

Warehouse runs WMS from QSSI? Here's how to integrate EDI.
Our Lingo software connects seamlessly to PowerHouseWMS.
PowerhouseWMS keeps you in command of the warehouse.
Lingo puts you in control of your EDI.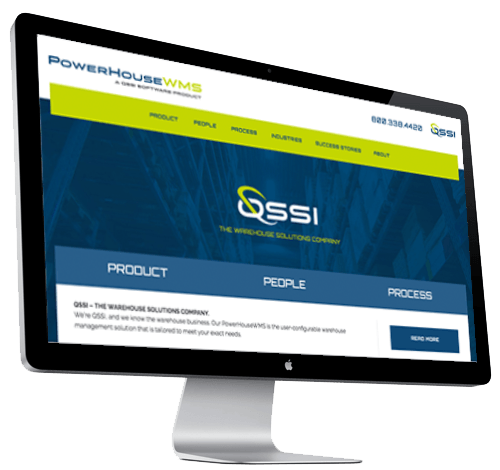 QSSI WMS plus EDI. Our Lingo software keeps everything connected.